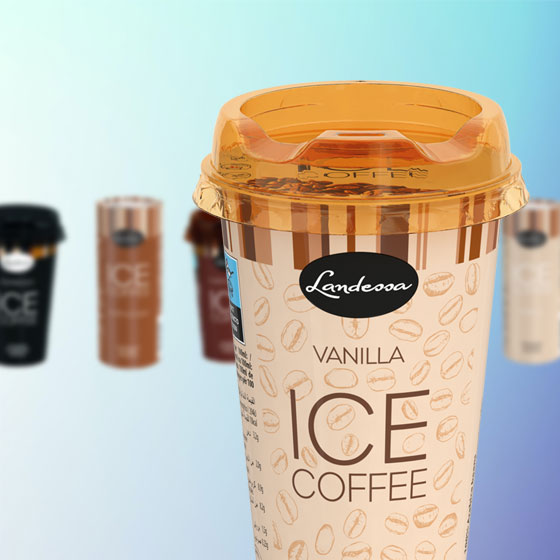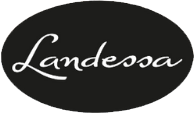 MADE IN AUSTRIA:
UNIQUE DRINKING PLEASURE TO GO.
---
Delicious and precious inside. Perfectly shaped and handy on the outside. Our Landessa milk drinks are on everyone's lips.
Excellent ingredients, finely seasoned.
Enjoyment with top marks.
Naturally sustainable.

HEALTH DRINKS FOR PEOPLE ALL AROUND THE WORLD
---
Drinks loved by consumers from 180 countries all around the world.
OKF has been making constant efforts to develop healthy drinks for 25 years.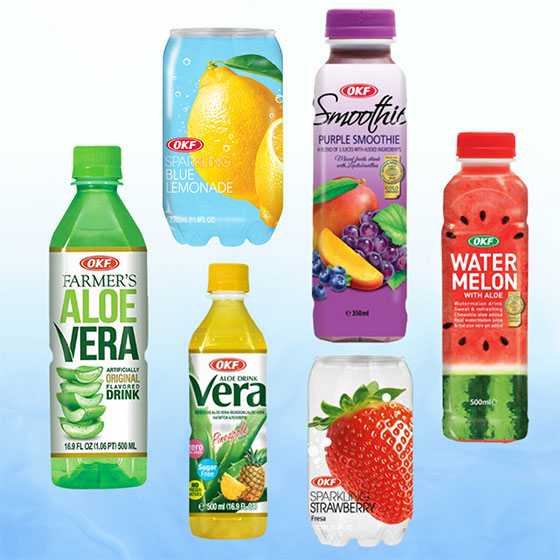 Η εταιρία KCC Systems & Distributors  εδώ και 15 χρόνια, δραστηριοποιείτε στον τομέα της χονδρικής πώλησης των Αυστριακών έτοιμων καφέδων ' Landessa' και premium ποτών OKF.
Έχοντας την αποκλειστική αντιπροσωπία και για τα δύο brands, έχει καταφέρει να προσφέρει στην κυπριακή αγορά προϊόντα υψηλής ποιότητας, τα οποία κατασκευάζονται σε 2 από τα καλύτερα εργοστάσια στον κόσμο.